Buy legal highs before it's too late (thanks for letting us know, Home Office!)
For reasons that are obscure and based on the merest happenstance (not nothing nefarious, you cheeky scamps – we just designed a site for a legal high shop) I got a phonecall from a TV news channel last week about doing an interview on my views of the upcoming criminalisation of some legal highs such as BZP and GBL (and you thought the internet was bad for TLAs?) So here we are and the Government has formally announced a ban that on certain of these chemicals which will come into force by the end of the year.
Now. Colour me stupid, but have the Government effectively not just announced that there are some kick-ass drugs out there that are still legally available for a few months? I don't pretend to be a social scientist but I'm guessing the net effect of announcing this in this way will be just to get thousands of students traipsing the back streets looking for a legal high shop where they can try these wondrous goodies out for themselves.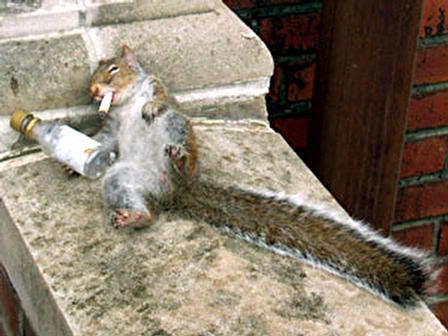 So if there is a danger associated with these things, the Government has just been complicit in creating a massive spike in demand and a raft of second year philosophy students speculating about what it would be like if turned out we all, like, lived in a, uh, computer program. Assuming they all have splendid time doing that, the ban will merely create another black market for the overstretched police to worry about.
Well done. Have a pat on the back.
Now – I know you don't come here to listen to us spouting off about drugs – but there is a small SEO point here. If you're unfamiliar with QDF (Query Deserves Freshness) then here is a textbook example of it in action. Until this was formally announced yesterday, the first page SERPs were packed with websites decked out in ganja leaf graphics and selling legal highs to dudes with braids. Today there are 4 BBC News results, a Sky News result, a political news site and a couple of YouTube vids kicking a load of legit businesses off the front page.
Are Google serving everyone's interests here? Well I'm sure a lot of searchers will be looking for information about legal highs so the news results are good for them. Everyone else will be scrambling to find somewhere they can buy legal highs to capitalise on the last few weeks of the music festival season. And by the purest coincidence, most of the normal, organically ranked businesses are out of the picture for a little while. So how will they capitalise on the surge in interest over the next few days? What's that – AdWords, you say…?
I know. I'm such a cynic.